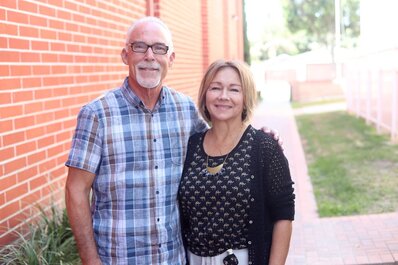 Hey there! My name is Ken, and I'm a pastor at Calvary Bellflower in Bellflower, CA.
As a pastor, I know that life can feel overwhelming sometimes.
But I want you to know you're not alone and I'm here to pray for you.
No matter what it is, I promise I will pray for you.
Just use the form below to let me know your confidential prayer request.
After all, It can't hurt to have a pastor praying for you, right?
Blessings to you. 😄
- Pastor Ken
Do not be anxious about anything, but in every situation, by prayer and petition, with thanksgiving, present your requests to God. And the peace of God, which transcends all understanding, will guard your hearts and your minds in Christ Jesus. – Philippians 4:6-7